Currents Summer 2018
September 07, 2018
Currents Newsletter
Share Via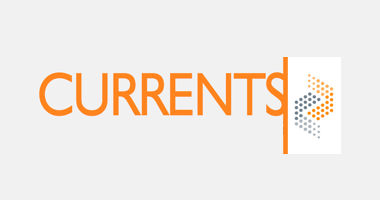 A NOTE FROM JILL
One of the reasons our clients hire an advisor is to enable them to have the freedom to not think about their investments for periods of time. Given the volatility not only in the markets of late but in the world at large, the longer days of summer present us with an opportunity to recalibrate and refocus on family, friends and the things that really matter to us. With the uprising of racial tension and violence in our own country, and the geopolitical uncertainties we face in the world community, it is easy to become consumed by the negative news of the day as it is blasted across the 24/7 media outlets. Could summer offer us some time to turn inward, shut off the smart phones and commit to relishing our families around the BBQ pit, the beach blanket or the bike path?
We are your advocates and the stewards of your assets, and as fiduciaries we have both a moral and a legal obligation to put your interests first. Let us shoulder the vagaries of the market, confident that your portfolio is well-constructed for the long-run and that we are keeping a watchful eye on your behalf. Remember that this is not only the profession we have chosen but the job we love to do.
In this issue of Currents you will read two articles devoted to issues around estate planning and protecting yourself and your loved ones. Perhaps it is also time to commit to revisiting and updating your estate plan this fall. While we do not draft estate documents, we can assist you in reviewing your current plan, outlining your priorities and ensuring that they are appropriately reflected. We can coordinate with your attorney to make the process as seamless as possible.
Especially here in New England, summer days are fleeting and we hope you live them to the fullest. We hope they are filled with adventures and joy, and we wish you and your families safe travels to wherever your plans may take you.
Jill Fopiano
President